This week UK news is reporting the UNESCO world heritage list. Radio 4 Today program this morning and
Telegraph 1
Telegraph 2
Surprisingly non of these pointed out that there are no UK examples of living heritage on the list. This one is better.
Guardian
One humorous one from Scotland
Herald
The world heritage list recognises important parts of our cultural heritage that are at risk. The world heritage sites such as Stonehenge are well known, but there is increasing recognition around the world for living heritage. So we have the Peruvian scissor dance and Chinese wooden junk (boat) building, but we don't have examples of UK living heritage such as bonfire night or the Sheffield cutlery crafts. So whilst the scissor dancers achieve world heritage status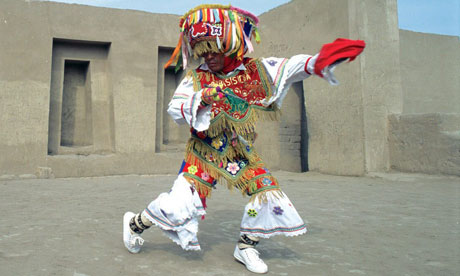 the scissor makers are completely off the radar.